New year, new honour for the Toyota Yaris Cross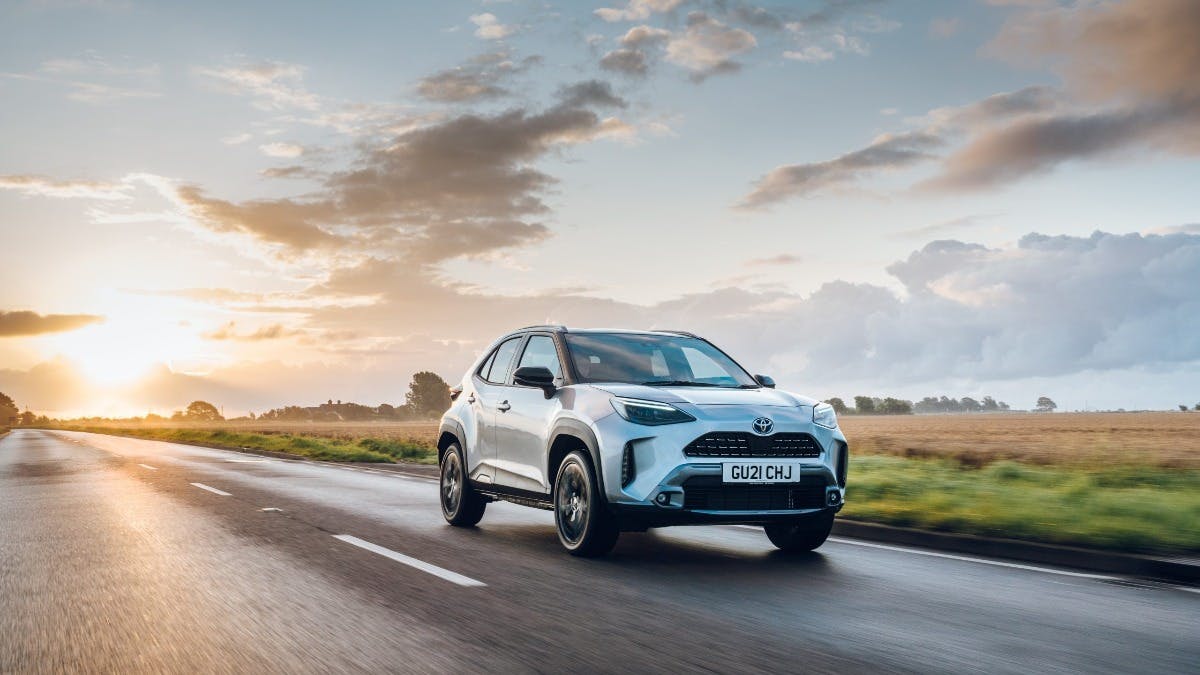 The Toyota Yaris Cross has maintained its award-winning reputation into 2023, being named Small Car of the Year in the Company Car and Van Awards
This latest success confirms the compact SUV's all-round appeal as a spacious, stylish and highly efficient electrified model. Since its launch in summer 2021, it has received numerous accolades, including the World Urban Car of the Year title and best small crossover in the UK Car of the Year Awards. And the fuel-frugal quality of its hybrid electric powertrain delivered record-breaking results in the What Car? True MPG Awards in 2022.
Announcing Yaris Cross's success, Andrew Walker of Company Car and Van commented: "The Yaris Cross feels like a grown-up Yaris with room on board for four adults and a family-sized boot.
"Decent fuel economy and low CO2 figures offer those fleet customers not yet ready for full electric a reason to lease one. Most importantly, we think it's a great looking car that punches above its weight both for practicality and price."
Yaris Cross's SUV styling gives it space and practicality that appeal to company/business car users, combined with the low day-to-day running costs supported by the emissions and fuel efficiency of its hybrid electric powertrain. Reliability is key, too, a quality that's reinforced by Toyota's unique manufacturer's warranty of up to 10 years/100,000 miles. This comprises a new vehicle warranty of three years/60,000 miles, plus a further one year/10,000 miles cover with a service-activated warranty when the vehicle is serviced at a qualifying Toyota workshop, up to a limit of 10 years/100,000 miles.*.
*Terms and conditions apply, for details visit Toyota Warranty