Important SLM Update For Our Customers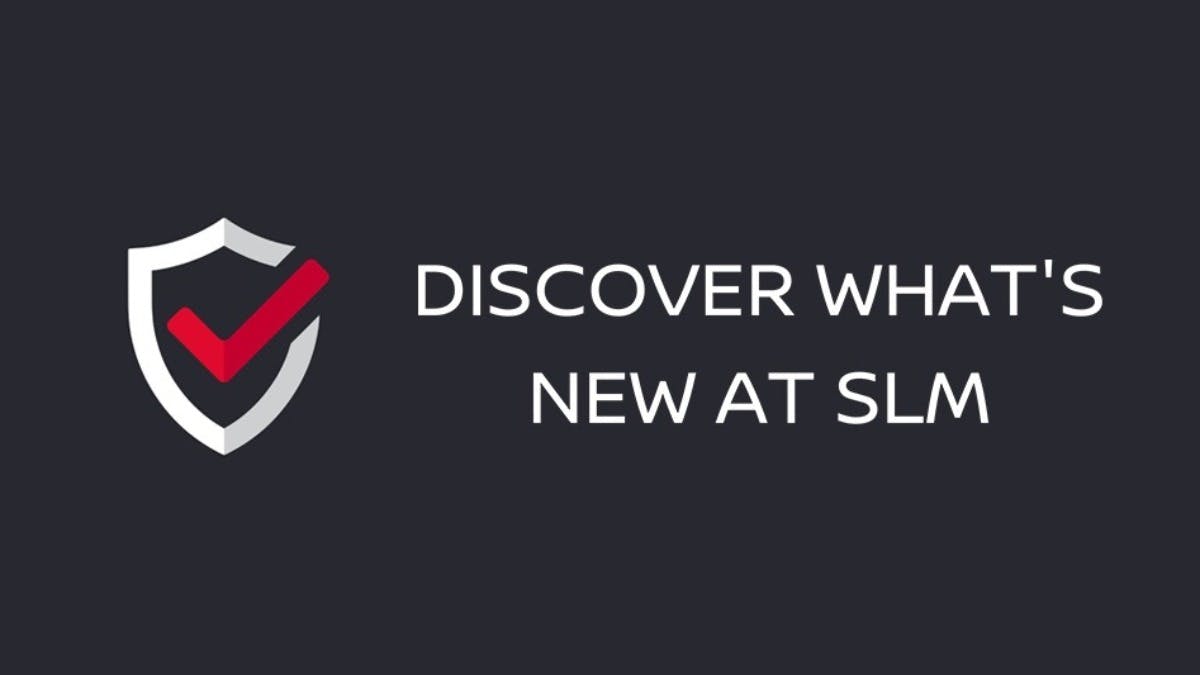 You may have noticed the Nissan signage in Hastings has been replaced by new Nissan Service signage, and BOSCH Service Centre signage has been added to the building. This is all part of a recent transition which our Churchwood Drive site has undergone to enhance your car buying and aftersales experience. We hope that all these updates create a welcoming environment for our customers and team. As part of our commitment to our customers, we want to inform you of all the latest developments at our SLM branch in St Leonards.
Nissan New Car Sales

After proudly supporting the brand for over 27 years, our Nissan New Car Sales operations have now concluded, meaning we will no longer supply brand-new Nissan vehicles. We want to reassure our customers that if you have a new Nissan on order from SLM, we have an agreement in place with another Nissan dealer to ensure the seamless handover of your vehicle.

Nissan Authorised Service Centre

We are pleased to announce that SLM has retained its Nissan Authorised Repairer status, allowing us to continue looking after our valued and loyal Nissan customers' aftersales needs. Our experienced Nissan trained technicians will still be able to carry out all service and repair work using genuine Nissan parts, including Warranty repairs and MOTs. They will continue to attend the Nissan training academy to remain up to date with all the latest technologies and have access to the Nissan Technology diagnostic equipment, including access to all updates and bulletins.

SLM BOSCH Service Centre

In addition to remaining a Nissan Authorised Repairer, the SLM site at Churchwood Drive is excited to announce that it is now a BOSCH Service Centre.

BOSCH supplies a lot of the technical engineering within all vehicles on the road today and are leaders in electric vehicle technology. They also provide most of the training to the manufactures' academies, so we are well placed to support SLM customers with our BOSCH Service Centre at Churchwood Drive.

This expansion increases our ability to look after any make or model of vehicle and care for its every need. Our technicians are attending the BOSCH academy, enabling them to train on the latest all makes diagnostic equipment and techniques, which is fantastic news for our team and customers.

Churchwood Drive SLM Select Used Cars

Our Churchwood Drive location hosts up to 160 used vehicles of all makes and models on site, including an extensive selection of nearly new and used Nissans. Combine this with the SLM Care Package available on most of our used vehicles for just £40 per month (T&Cs apply), and your car will be covered for breakdown, warranty and service work for 2 years.

Toyota Suzuki & Vauxhall New Car Sales

At SLM, we offer our customers a wide range of options when choosing the perfect new car. With our diverse selection of dealerships within the Hastings and Tunbridge Wells area, our team can assist in finding a vehicle that matches your lifestyle.

Our Hastings locations include dedicated Vauxhall and Toyota dealerships, showcasing the latest models from these esteemed brands. Additionally, we are thrilled to have recently opened our new Suzuki franchise in Tunbridge Wells, providing even more choices for our customers.

A New Chapter for SLM Churchwood Drive

We want to assure you that we will continue to provide the same high-level service and support that you have come to expect from SLM. Any remaining Nissan manufacturer's warranty will remain in place and valid, and we will always be here to look after your vehicle's every need.

Thank you for your continued support. We look forward to welcoming you to our improved Churchwood Drive site. If you have any queries about the changes that have taken place, please get in touch.