Workshop Controller steps into dream job at SLM Toyota Norwich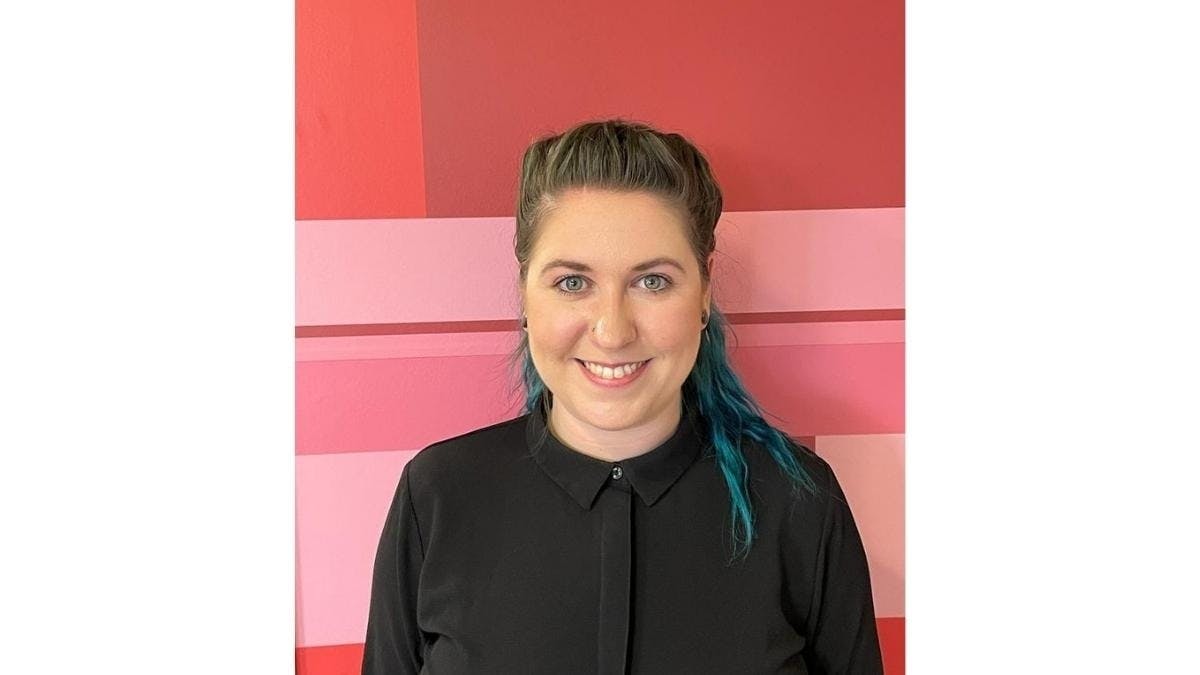 We're pleased to announce that our new Workshop Controller Claire Hart has recently fallen into her dream job at our Toyota Centre here in Norwich!
Whilst we love to appoint people that are passionate and experienced in their jobs, it really does give us joy when we know that we've just given someone the job they've always wanted! This Summer, we were over-the-moon to have done just this when we offered Claire Hart the role of Workshop Controller at our SLM Toyota Centre in Norwich. 

Claire joins us with a wealth of experience and a genuine passion for motoring. Since a young age she has been involved with cars in one way or another, whether it be helping her dad and grandad out when they serviced their own cars, or even taking on a mechanic apprenticeship after she left school. Since then, she has held roles with both Skoda and BMW in customer facing positions, most recently in a service advisor role.  

Given her background and interest in the 'inner workings' of cars, Claire had always aspired to be a Workshop Controller, added to by her more recent experience in dealing with customers direct – this position would allow her to be involved in the fulfilment of vehicle repairs and servicing, whilst maintaining a degree of contact with customers. So, when we offered her the position, we'd helped to make Claire's dream come true!  

As a self-proclaimed 'petrol head', it wasn't a huge surprise when she said that her favourite car in the Toyota range was the GR Supra, saying "It's got to be the Supra, I'm very much a petrol head, so the more powerful the better! I like anything that goes fast.". If we'd have to recommend one in particular Claire, it'd probably be the 'beefy' GR Supra 3.0, which you can now get in automatic as well as manual!  

We're super excited to see Claire join us, and we can't wait to see her career progress! Welcome to the SLM family Claire. 

You can meet Claire and the rest of the team at SLM Toyota Norwich today.